This week my long suffering phone decided that it had simply had enough of life and committed inpromptu suicide. Which meant I had to go out and buy a new one. My old one was a artefact of the days when phones didn't have sim cards (which in New Zealand wasn't actually that long ago) and on the whole it was pretty basic. On the other hand my new one (bought for the same price my old one was a few years ago) has a touch screen, wifi, digital camera better than my actual digital camera - if you've noticed an improvement in photos over the last few weeks it's because I've been using my parents camera - on the whole it's pretty different from what I'm used to and I admit I kind of love it. I guess I'm a gadgety person hehe.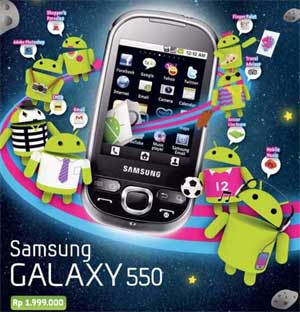 This is it. Pretty cool huh. I admit I'm a bit worried about the screen getting scratched with my keys or something while it's in my bag, so I think I'm going to be adding a pocket for it onto my project list. I'm thinking of adapting the tutorial here.
That's all for now. . .though photos of my finished hat/scarf set are coming up!
*Sarah*